Style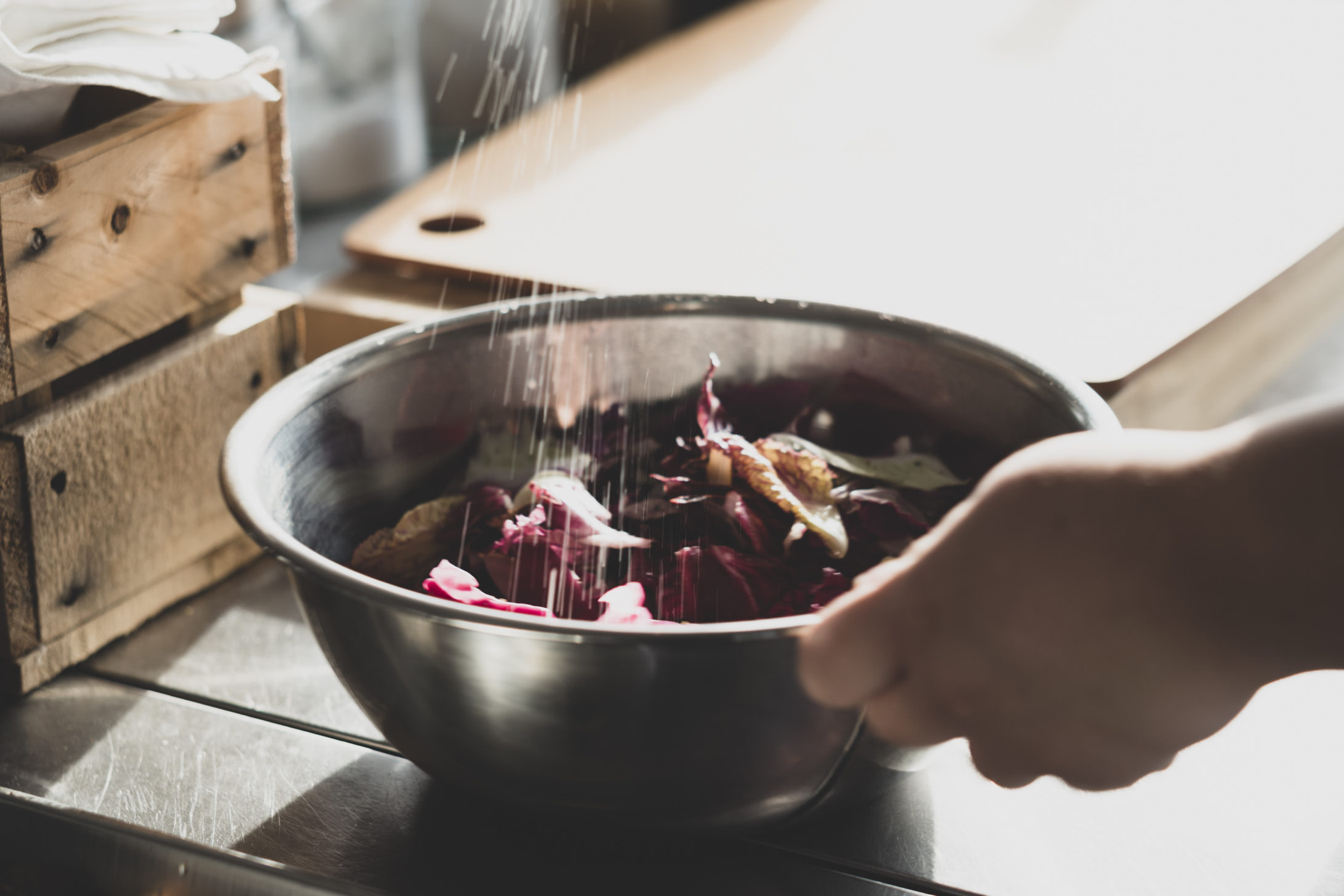 Message
The main concept of "2343" is to broaden our perspective on food.
We feel that in today's rapidly changing environment, people are rediscovering the value of having a satisfying dietary lifestyle using familiar food products.
Atsugi City in Kanagawa Prefecture, where we are based, is located conveniently less than 30 minutes from Tokyo on the highway.
Despite this, our main restaurant is surrounded by an abundance of nature and enjoys the bounty of seasonal fruits and vegetables, as well as deer and wild boar in the mountains.
A careful search reveals that there are actually many producers who love the place and be honest, produce high-quality food.
Super high-quality products from far away are fine, but the products that is available in your neighborhood is much fresher and safer.
No extra costs or energy are needed for transportation and distribution.
We have a keen eye for quality products from the local area and prepare them.
Not limited to "Japanese" or "Western" genres, "2343" mobilizes the knowledge of the modern world, which has a wealth of information and more advanced technology, to prepare and deliver the best possible way to our guests.
Instead of having a fixed style, our approach to "Eating the best food and tasting the best" is what we do at all of our locations
We also believe that "Where to eat" is an important aspect of food.
How the light enters, and what kind of view we can see from the place where we eat…
In collaboration with our architects and flower designers, we have created a space where each seat is a special seat for our guests.
There are dishes made with plenty of herbs and nostalgic dishes like those of Japanese mothers in the past.
All of these are the most delicious dishes at "2343", which brings food from Atsugi.
Local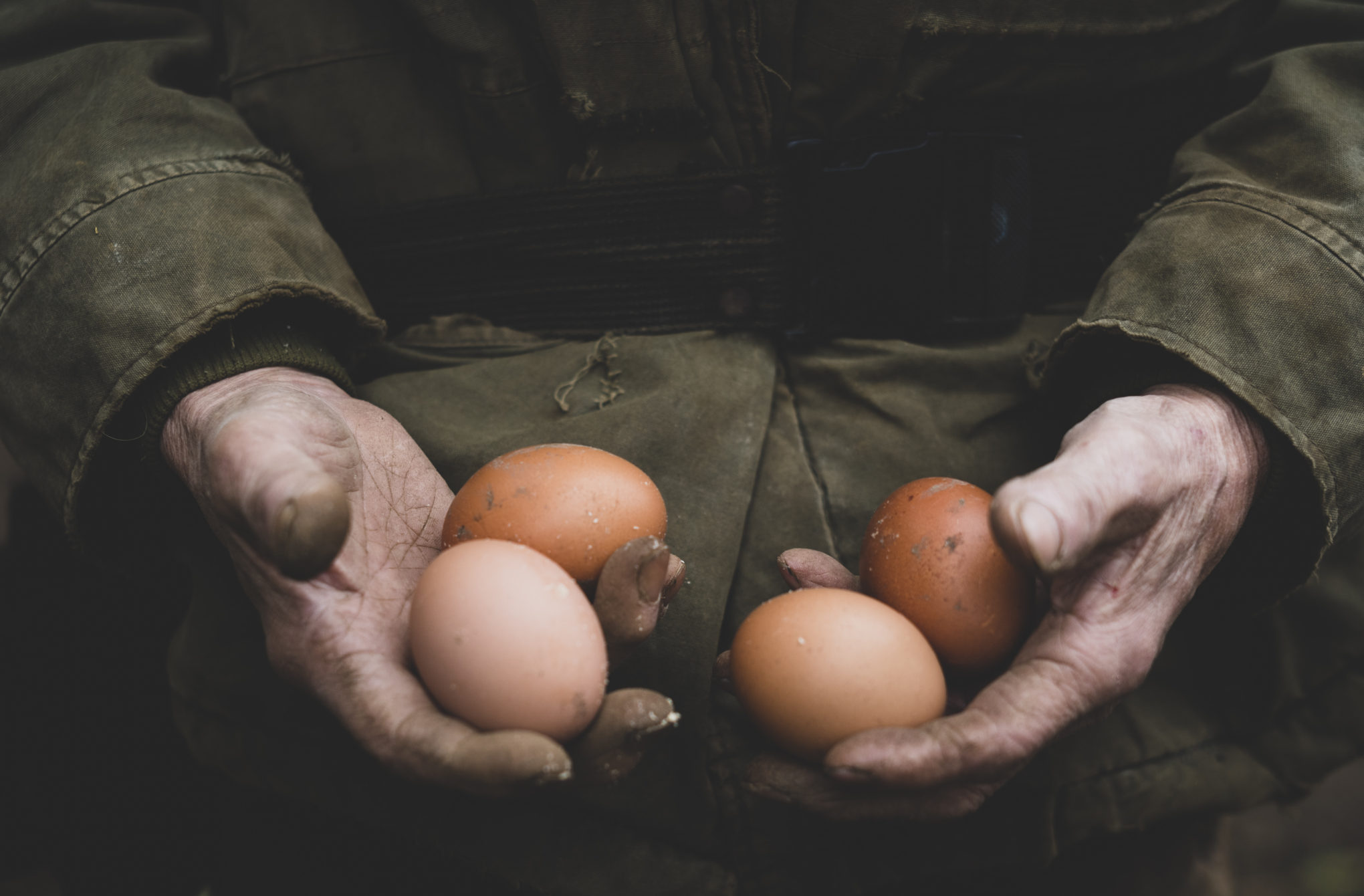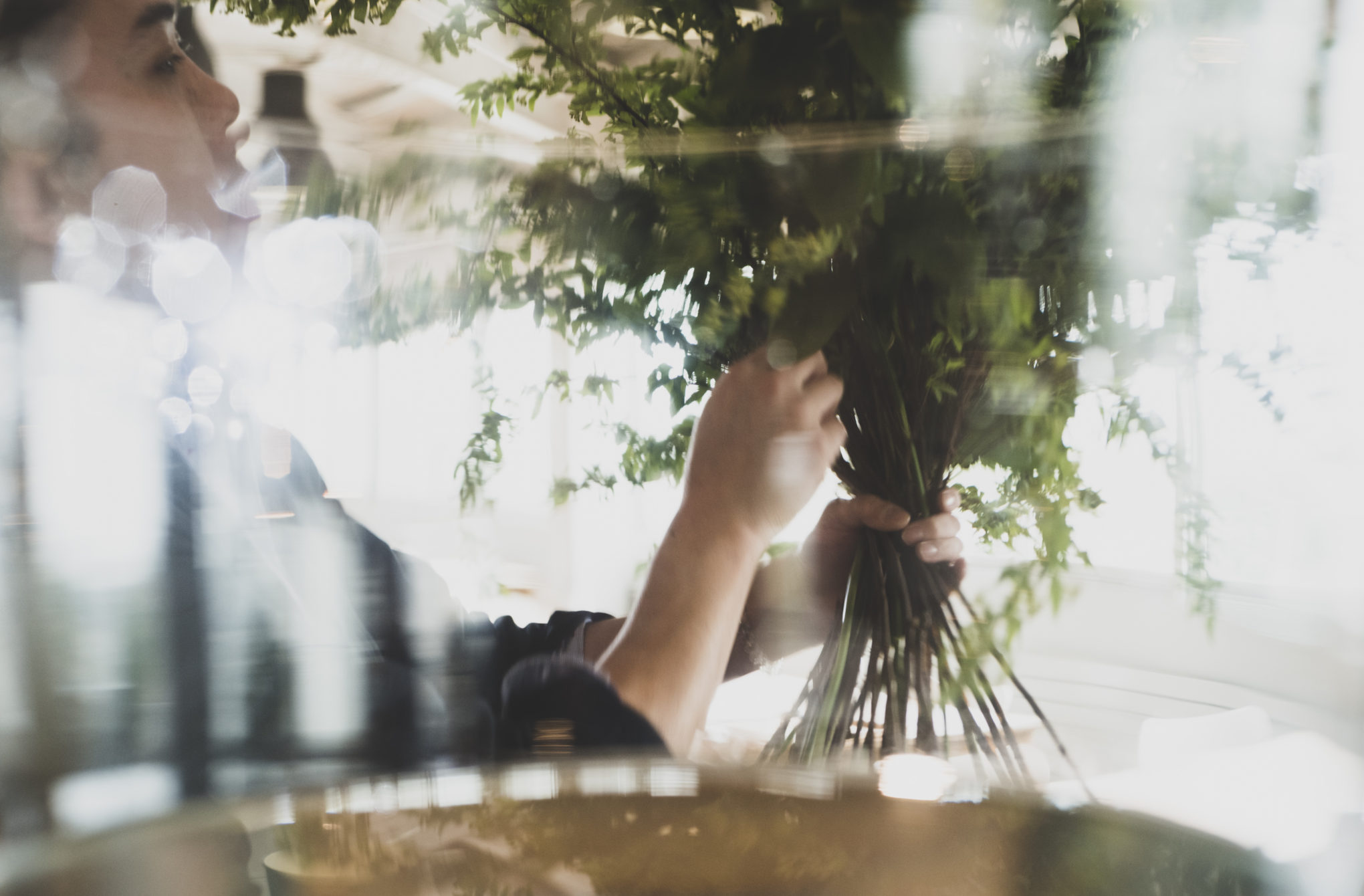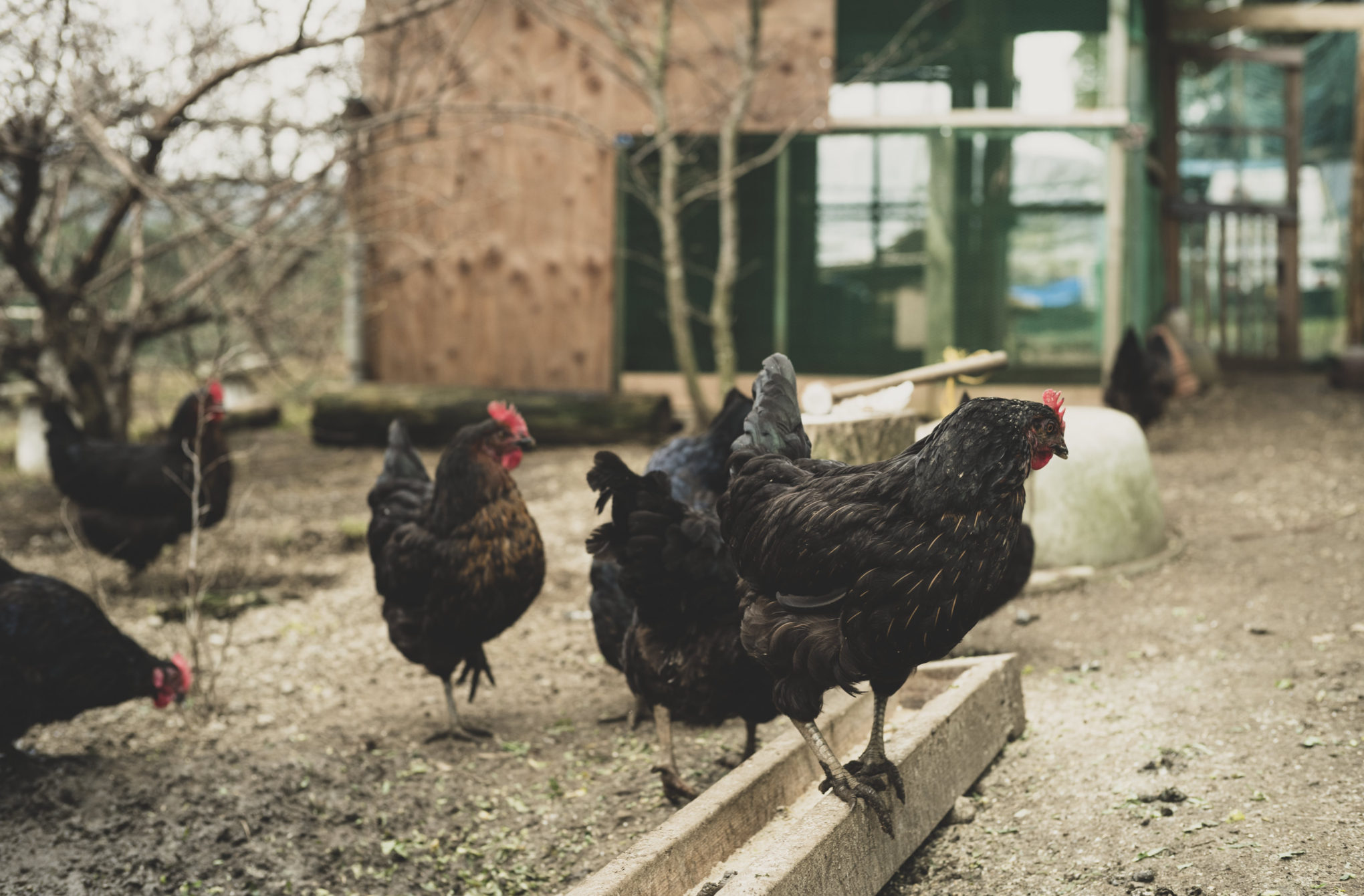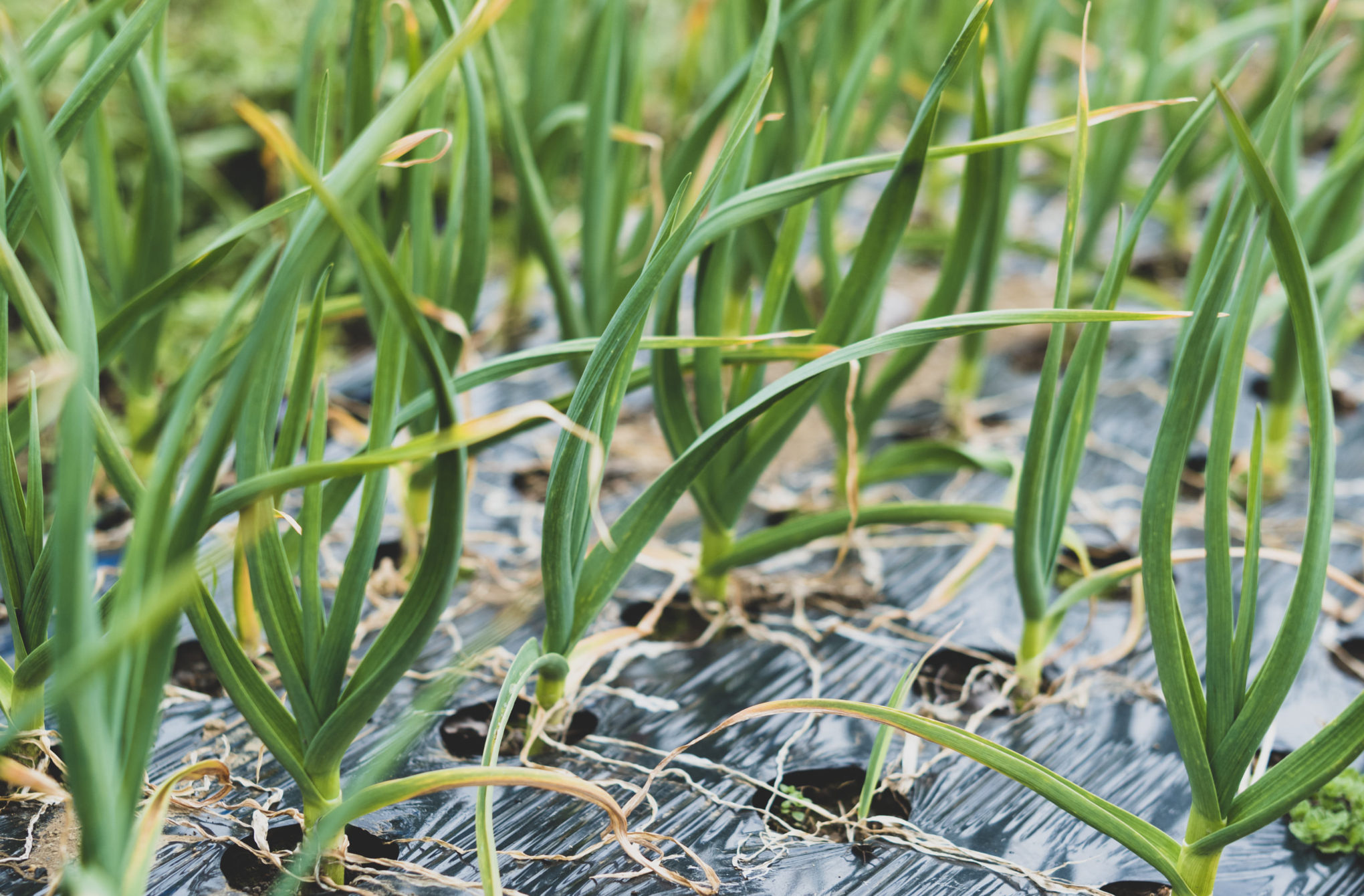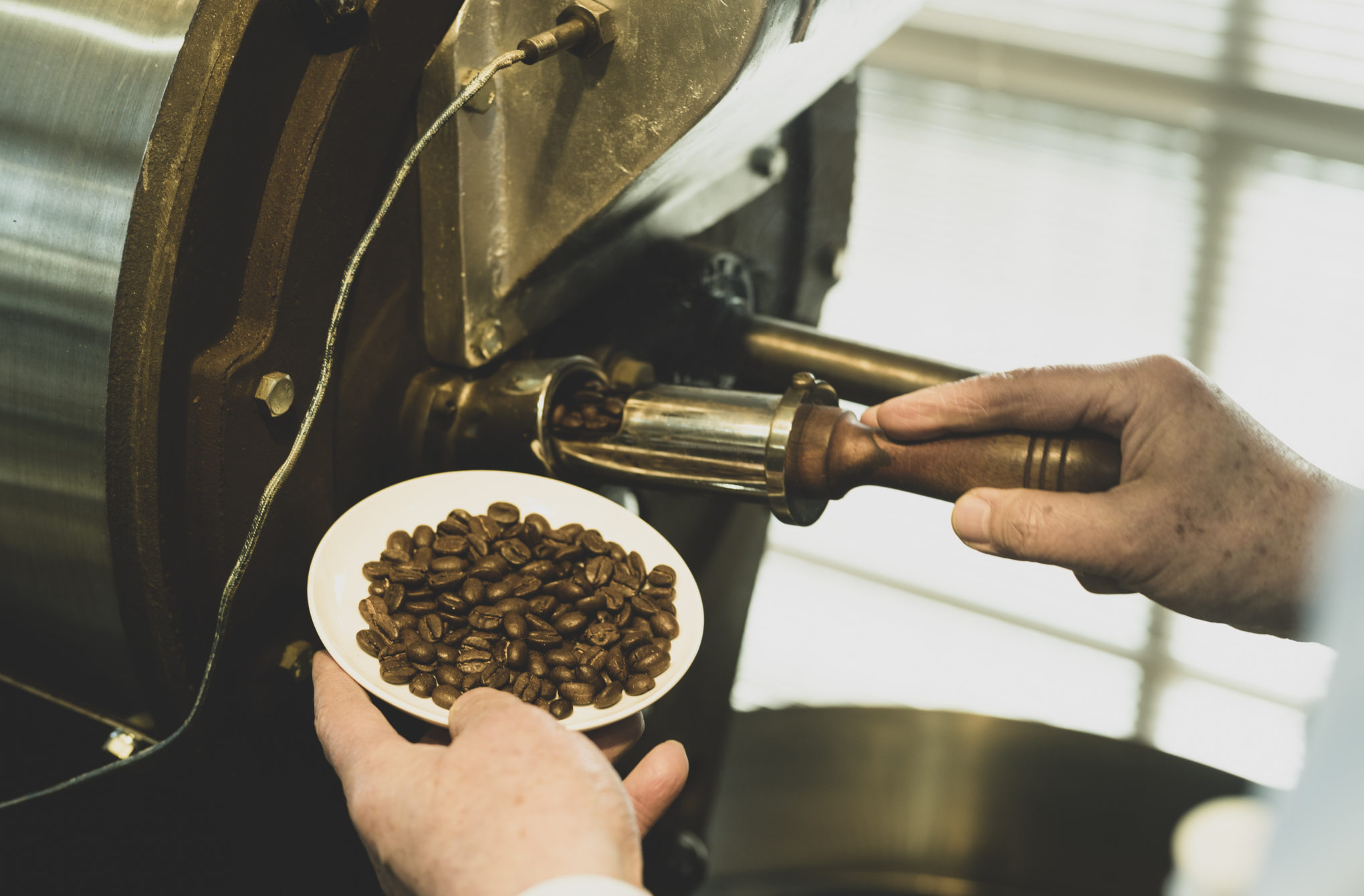 As the phrase "We are what we eat" suggests, what we eat builds our bodies, steadily and surely.
That is why we value foods that are carefully produced by producers with whom we can see the face of their products.
"2343" offers dishes made by unique producers near Atsugi that make the most of the finest ingredients.