Consulting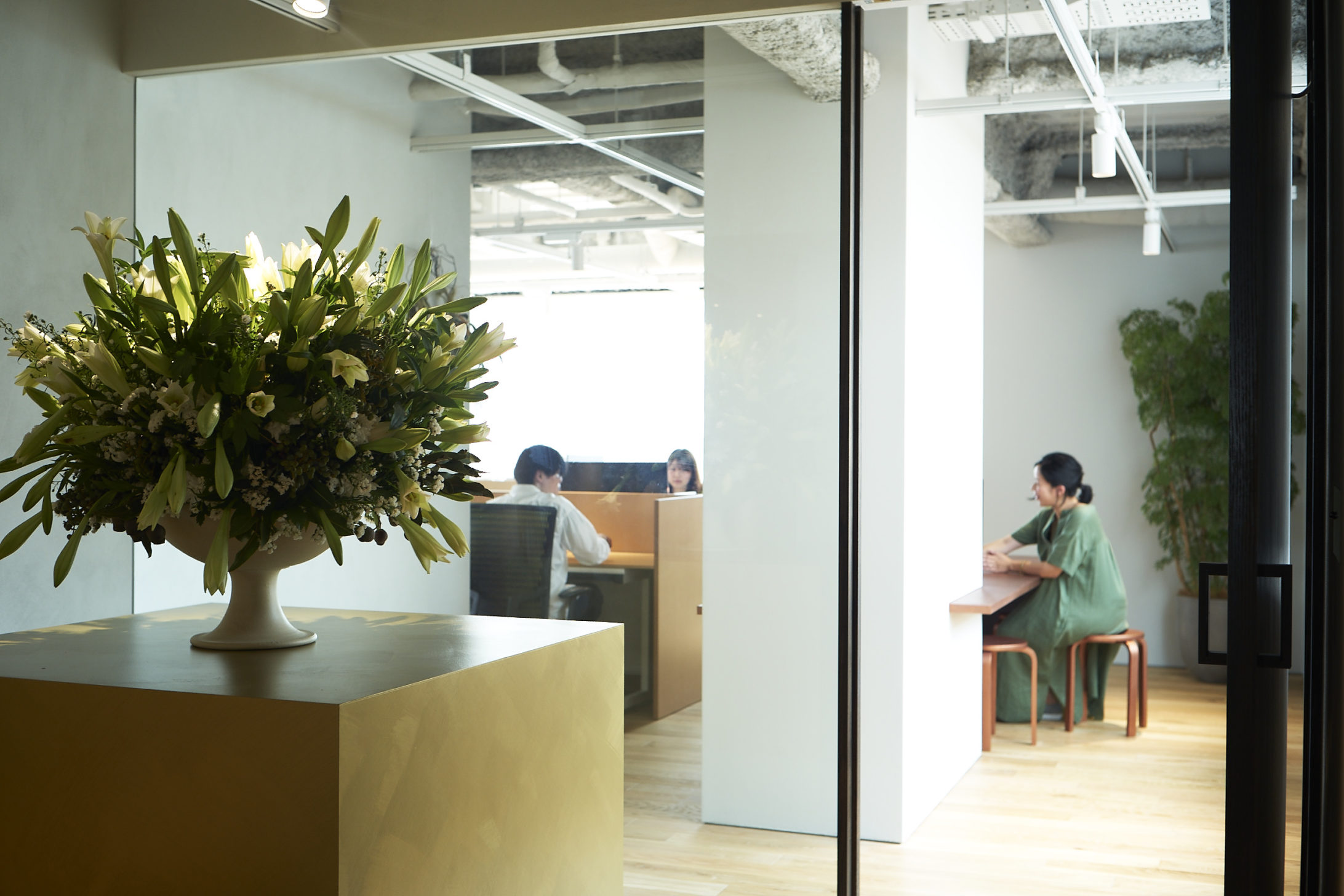 We, 2343, are entrusted with producing the food space. We believe that while "what" you eat is important, "where" you eat is equally important.
In collaboration with our experienced architects, we create a comfortable space that is fundamentally different from a mere collection of trendy interior design elements by focusing on details that affect the atmosphere, such as the way light enters the room, the effect of lighting, the way the breeze flows, and the arrangement of seats. Please feel free to contact us.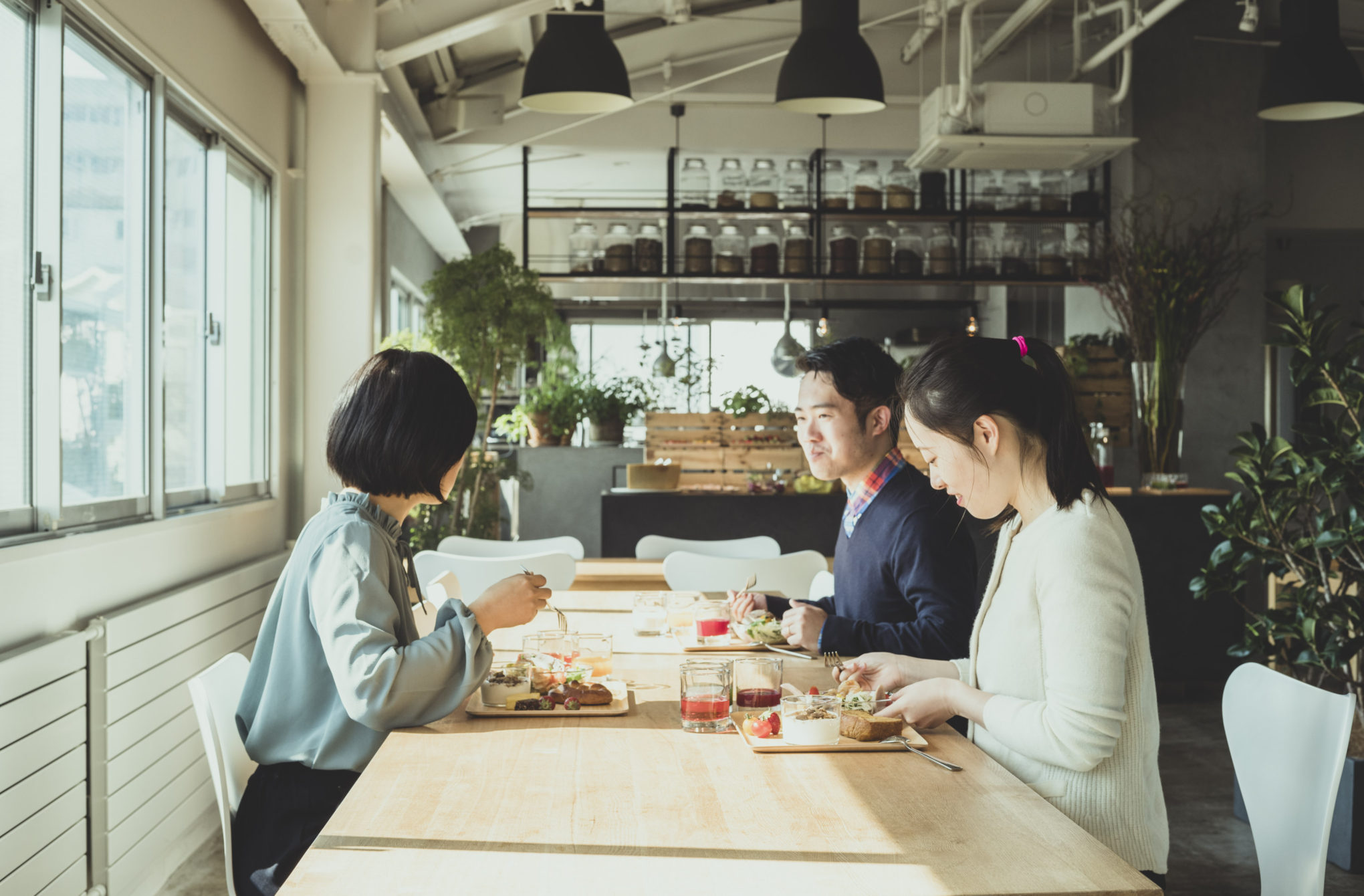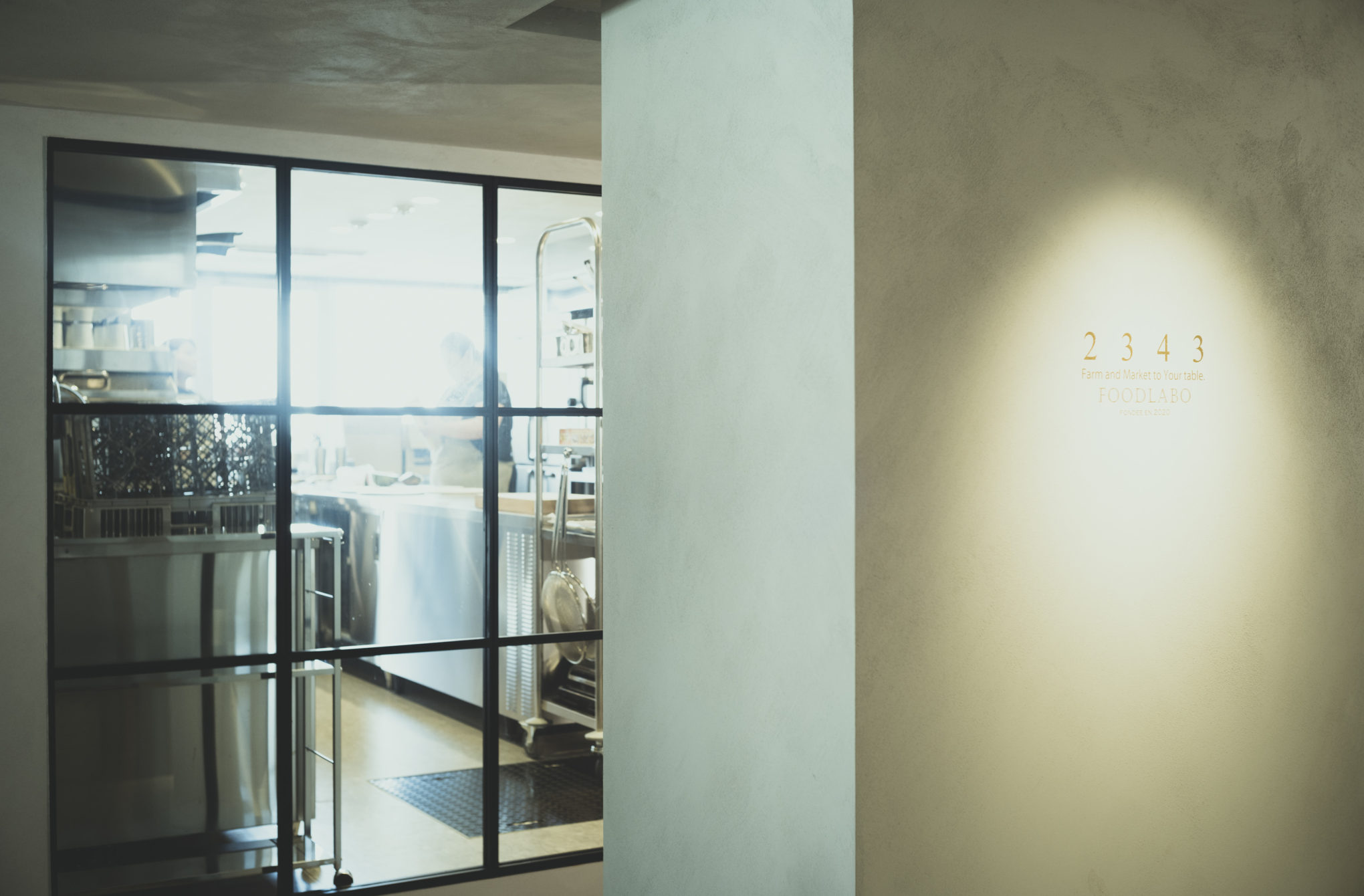 "2343 main restaurant", "2343 FOODLABO" and "Salone 2343", each with a different atmosphere, have been created in collaboration with our architects, taking into consideration the location and conditions of each location, and the kind of time we would like the guests to spend there. We offer a variety of proposals to meet the needs of our clients.